As some of you know this past summer I took a vacation to CA. For several years I have had a dream to drive up the CA coast on PCH1. Finally my dream came true my sister and I flew to AZ and from then on rented a car and took a sweet road trip up the coast of CA. I will be posting more photos later on from our road trip but here are a few from Laguna Beach. Enjoy! I'm sorry if I'm reminding you of warm summer days during a freezing winter but don't worry summer is just around the corner. :)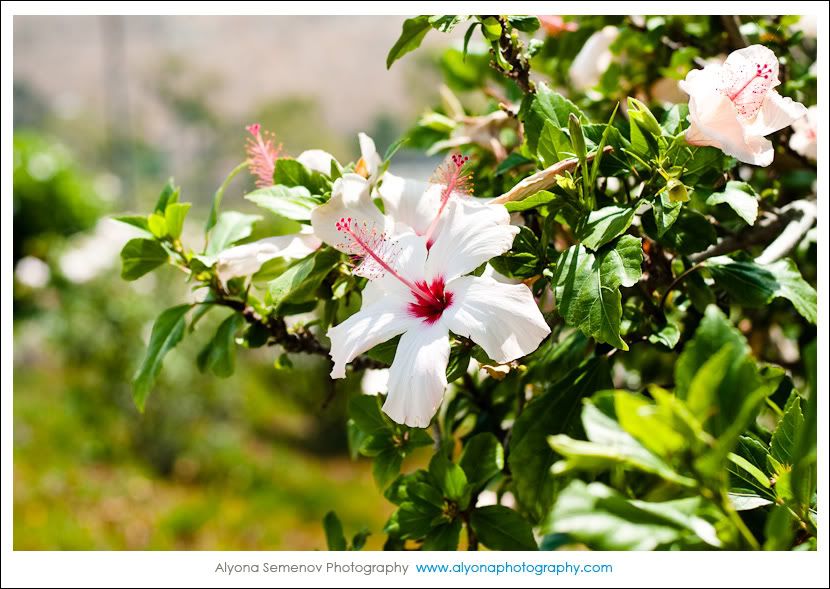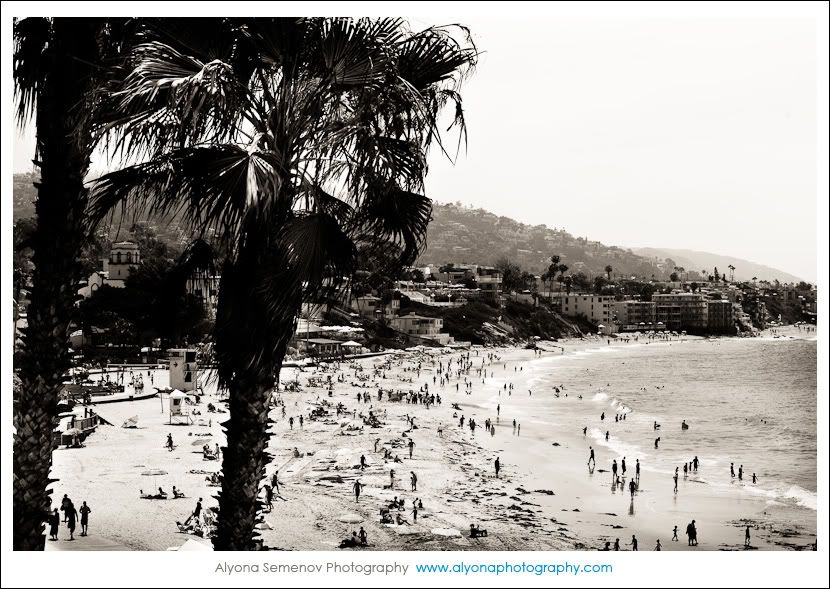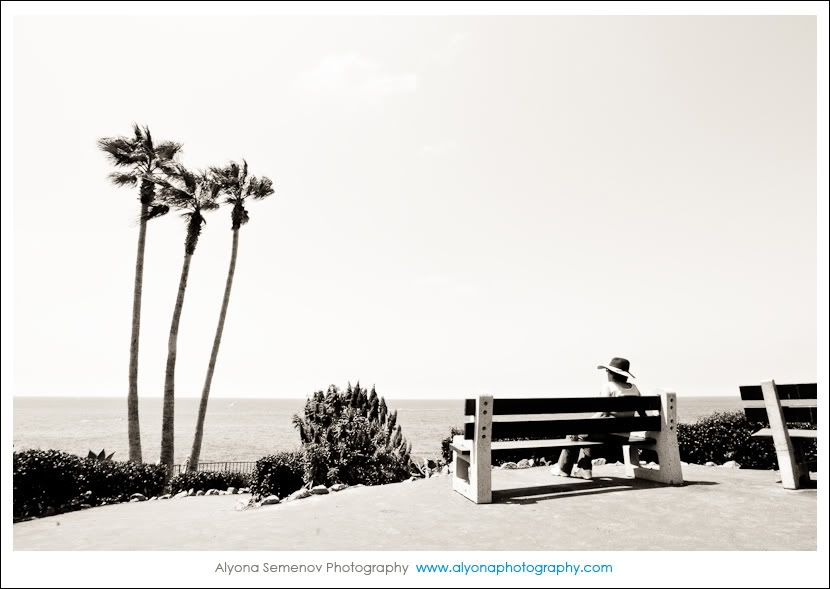 Cute family by the beach. I really liked how CA beaches had volleyball and basketball courts near the ocean.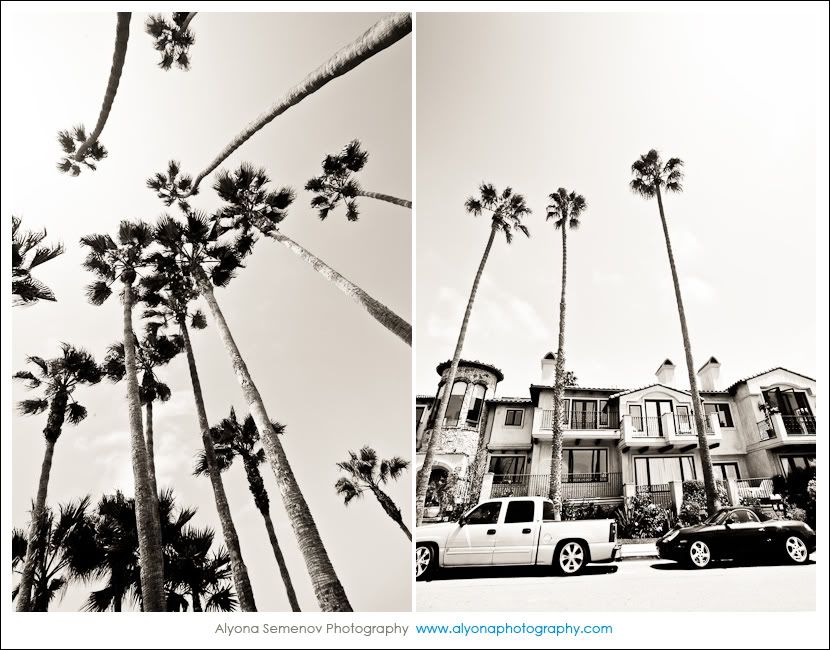 Love the super tall palm trees!