Recently took a few photos of dogs. It was fun they all just wanted to attack me to play with them! Here's few of my favorite shots.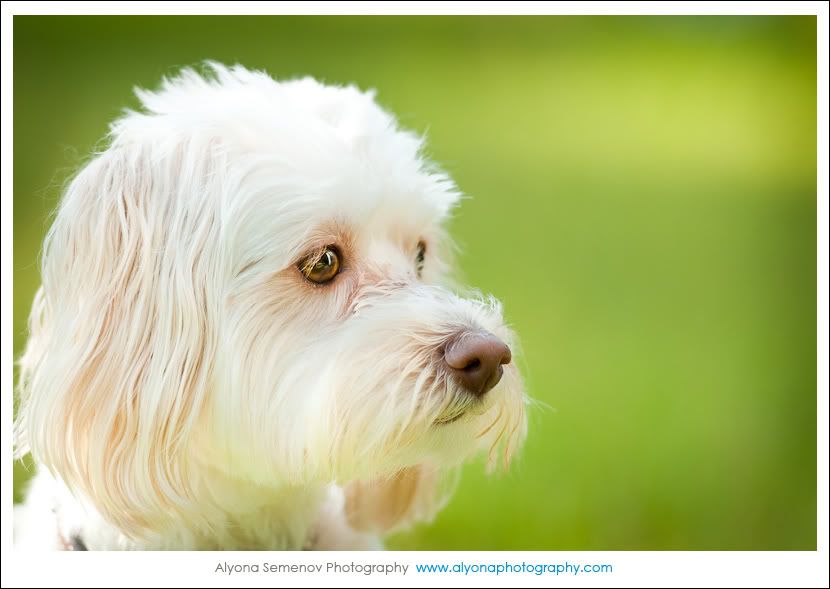 Don't let the angelic look fool you he's quite a rascal! One of my roomie's his name is Jowee.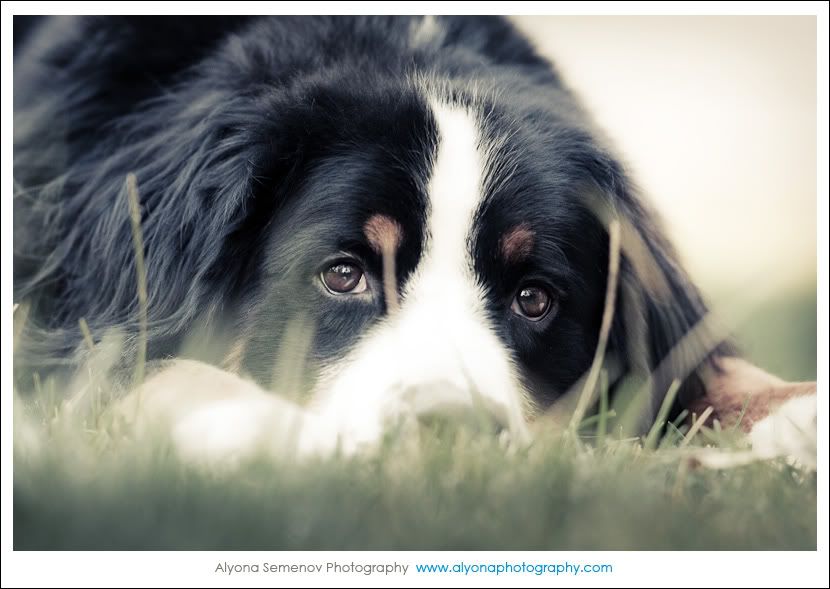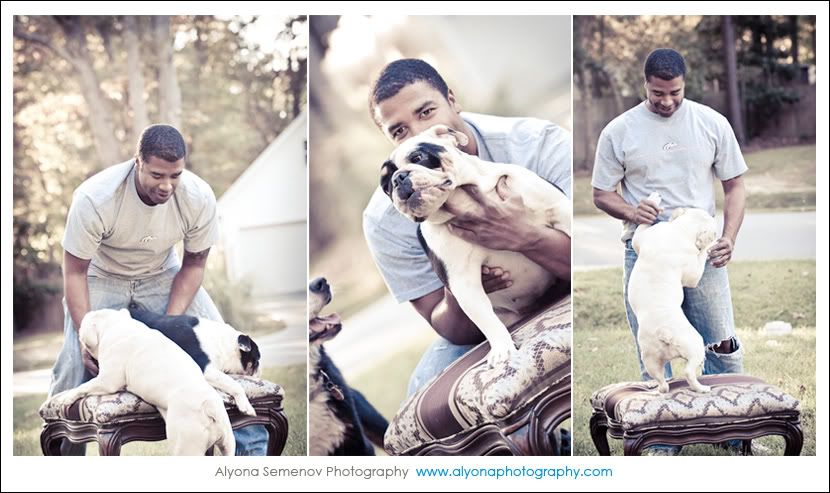 Trying to make them sit down was pretty funny.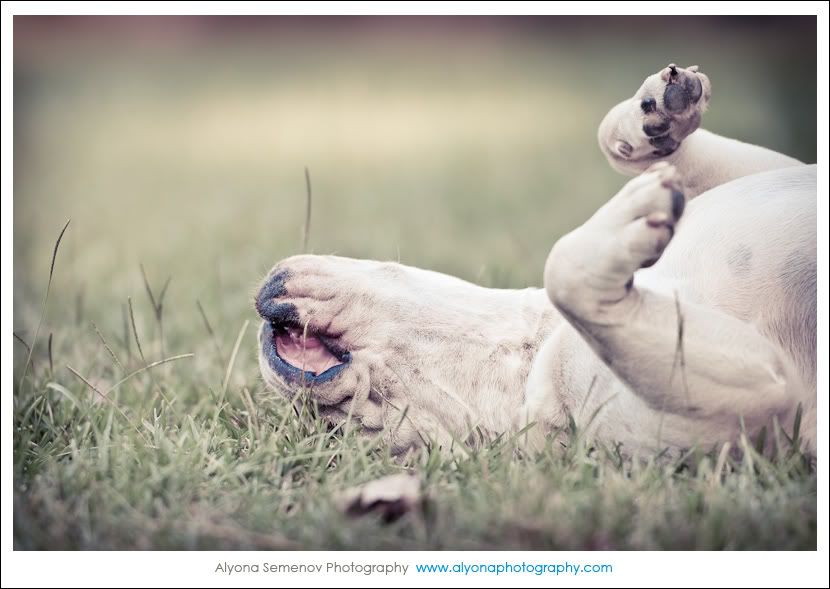 She finally decided to stop running after me and relax! haha!