Recently I have been revisiting some photos I took 2 years ago on my vacation in CA. Been trying out some new editing techniques and playing around with some textures. Just wanted to share a few of my favs. All these are available as prints.
Driving on the PCH.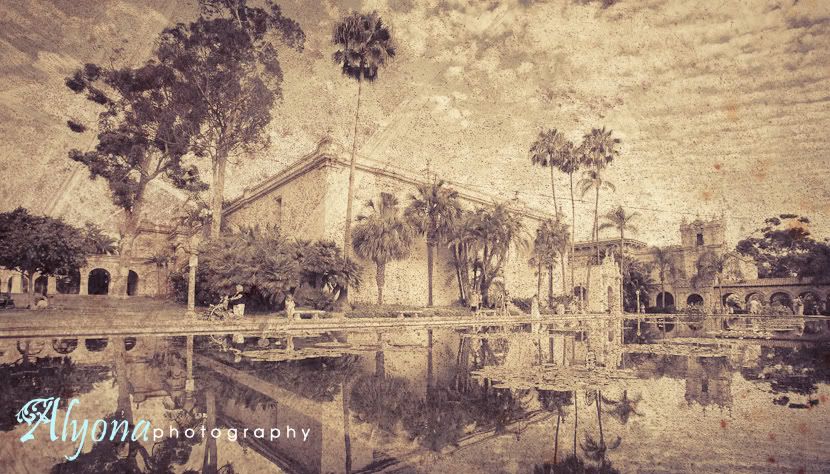 Balboa Park in San Diego, CA.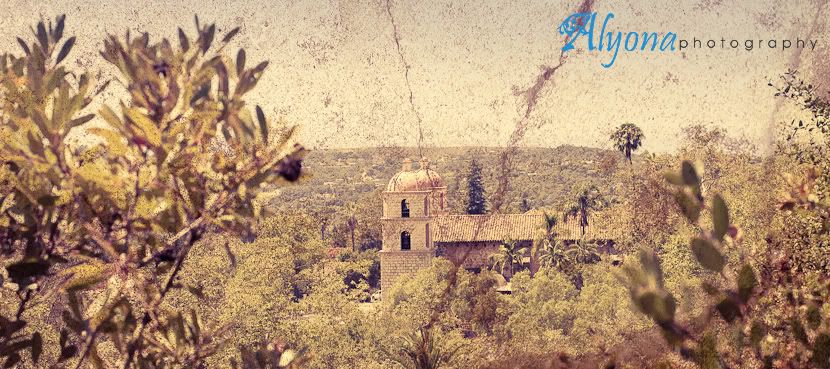 Mission in Santa Barbara, CA.